Hamilton Scenic is a reliable source for all your museum and interactive display projects. Call us today for exhibits, replicas, dioramas, scenic elements, props, turntables – we welcome them all!
MUSEUM DISPLAYS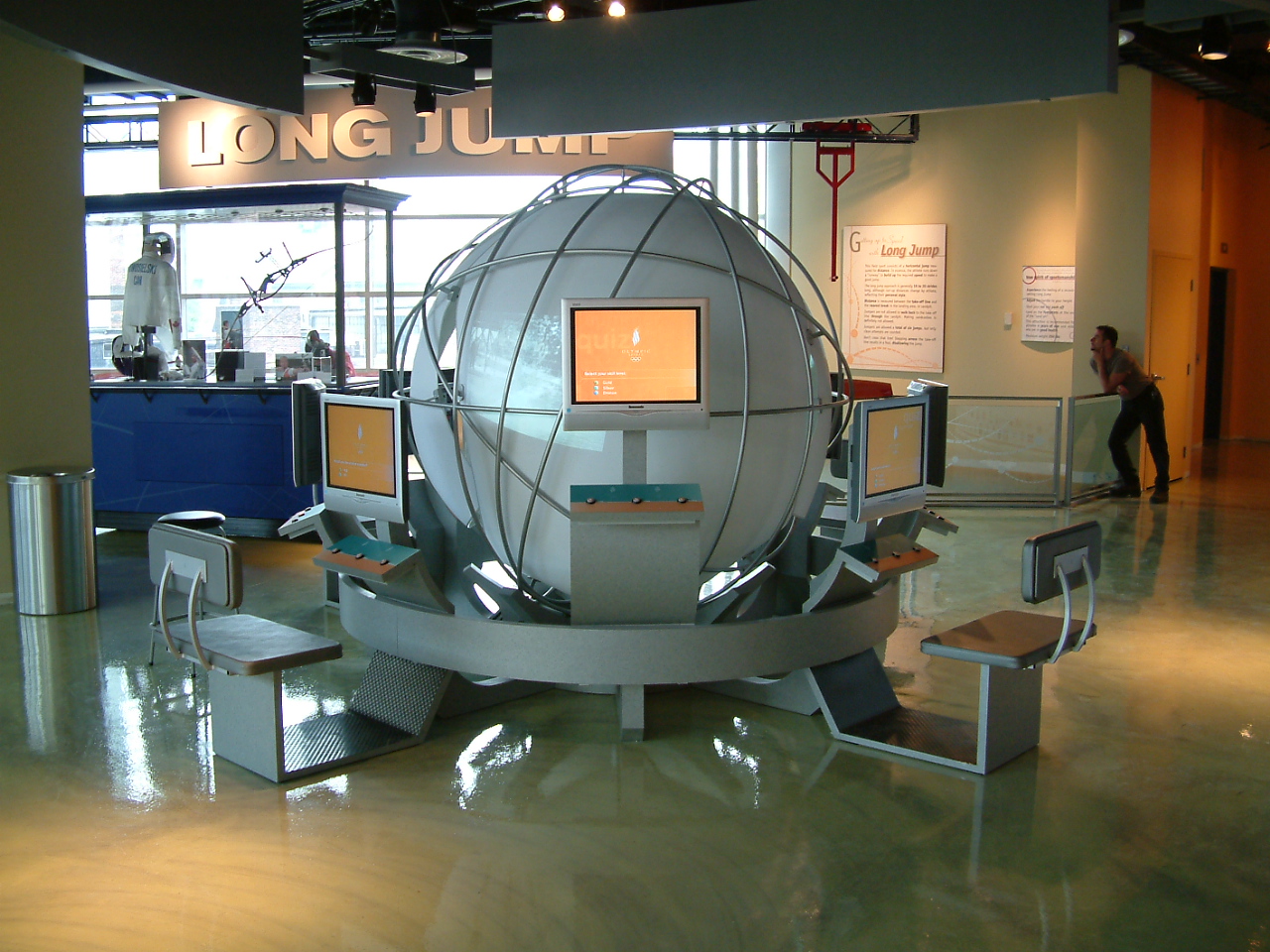 When you want to explore the extraordinary experiences that science, history, war, nature or art have to offer, all you need to do is call Hamilton Scenic to build your exhibits, interactive displays or dioramas.
We can integrate AV, light and sound – even scents to make your experience extraordinary.
Or call on us to build your themed public art structures throughout your building and grounds to blend all your concepts together.
Whether it's a metropolitan museum or a local exhibit house, we can help you put the spotlight on your featured spaces.
Make your museum the "most visited" today – contact Hamilton Scenic!
INTERACTIVE DISPLAYS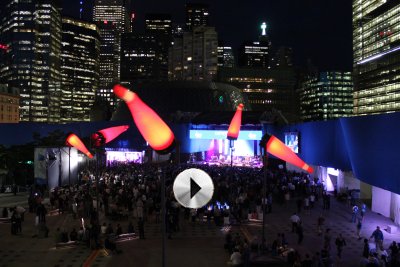 Hamilton Scenic takes traditional 2D ideas into 4D solutions with the magic of today's technology! We can incorporate lighting, sound, graphics, scents and motion into your exhibits, props and sets.
Let Hamilton Scenic partner with you to make your mark for today and tomorrow!