STAGE SETS
You parked your car, got your tickets out for your special night, walked into the plush lobby, got a drink, heard the bell chime, found your seat, the music starts and the rich burgundy drapes open wide…and what do you see? Well…that's up to you!
Enhance your play, brand image or event by allowing Hamilton Scenic to supply you with authentic stage sets including scenery, painted backdrops, decorative or themed elements.
All we need is a rendering of your set and away we go! Our highly skilled and creative team will bring your project to life with all the commitment and attention to detail that it deserves.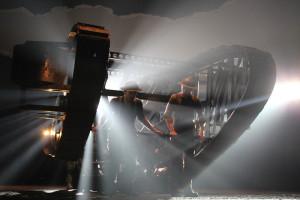 Whether it be for a Broadway show or a high profile corporate event, we can help you get your story and message across with originality and style!
LIVE EVENTS

Whether your event is for broadcast, internet or a live show, we can offer you a spectacular display. Why not go the extra mile and introduce some AV, specialty lighting or special effects components to your set?
Accept nothing but excellence for your audience…from runways to full scale cityscapes, we can ensure your set gets built to your spec and without a hitch!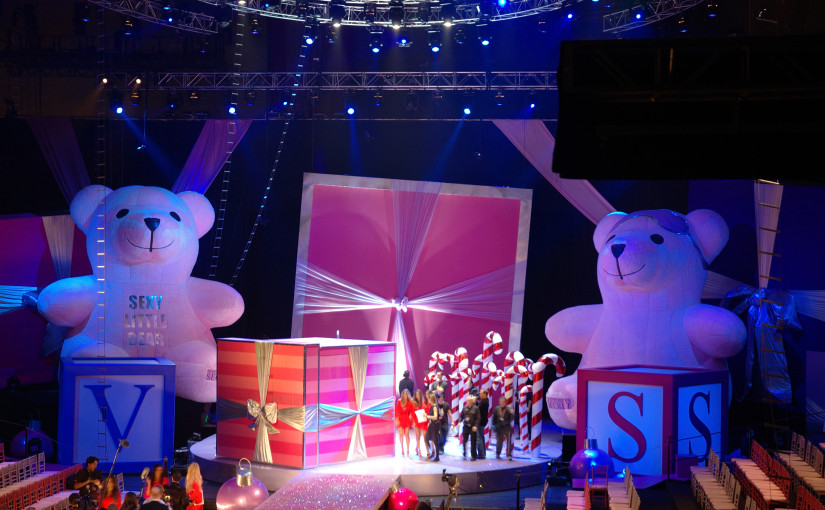 What's the definition of excitement…Hamilton Scenic Specialty Sets!